Election results from 5 states are out. Experts have already analysed them to death. But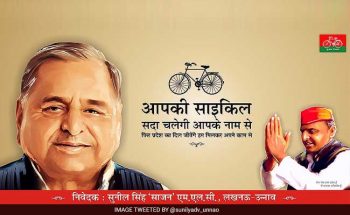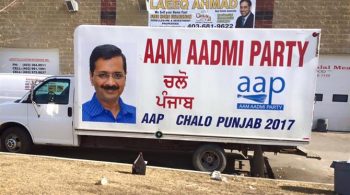 none have mentioned the real reasons. I believe there are three:
Great advertising cannot make up for poor governance. AAP is an example. Having done zilch in Delhi over past two years, AAP obviously couldn't fool smart Punjabis to elect them.
Governed badly, you lost! And vice versa. Congress retained Manipur, and lost Uttrakhand. BJP lost Punjab and Goa. SP lost UP. The message from people is simple: "You deserve my kick, if you do ***k all!"
Modi factor has been overrated, much like hero worship. Why didn't it work in Punjab, Manipur and Goa? It worked in UP & neighboring Uttrakhand because the governments over there botched up. They didn't deserve to be retained. It's more about performance than Modi.
Lastly, if BJP misgoverns in UP over next two years, Modi will pay for it 2019 elections. Tall promises need big shoes.