W
hen two people fall in love, they don't need an engagement ring to bind their relationship.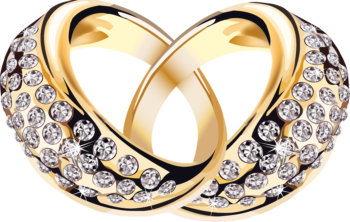 On the other hand, arranged marriages follow a set trajectory. Photos are exchanged. Candidates credentials and family details are shared. Discreet ref checks follow. If candidates pass these filters, they get a chance to see or meet each other. If they like each other, 'rishta' is fixed. This quickly leads to a formal engagement, letting the couple indulge in a so-called 'courtship' period, till they marry.
What role does engagement play?
It sustains interest. Builds expectations, leading to a happy outcome for both parties.
How do they 'engage' with each other?
Flowers. Chocolates. Little gifts. Dinners, lunches, coffee. Long drives. Movies. Theatre. Events – like ghazal nights and concerts.  Gifts and greetings to celebrate anniversaries on daily weekly and monthly basis. Like the date they met each other, their first date post engagement. It extends to  celebrating theirs and their respective parents' birthdays and anniversaries. And  and so on. 
Engagement helps them to know and understand each other better, brings them closer, sustains interest, and of course, builds expectation. It also provides them with an opportunity to show each other off to their friends and cousins and uncles and aunties –  'see what a good guy/girl I've chosen!'
Engagement has crept into the marketing world too. More and more brands are now using it as a marketing tool. And, succeeding.
What's brand engagement? It's an act of creating and sustaining interest in a brand. Among existing customers, prospects and influencers. And even compulsive or blind forwarders on social media platforms, like WhatsApp, Facebook, Twitter and Instagram.
Engagement is always an indirect act, a surrogate for direct pitch. If it is direct, it's advertising.
Engagement has proven to be far more effective than advertising. And far cheaper, as most media channels it rides are free. Once you have the contact details of your targeted customer, prospect or influencer, creativity is the only limit.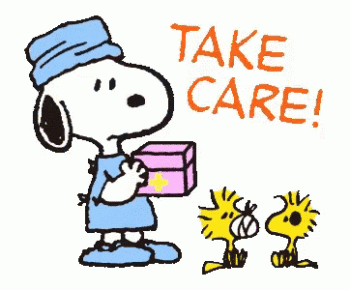 Brands are replicating the real- world engagement. Content marketing has replaced the old work-horse called PR. The idea here is to expose your targeted segments to stories, narrated creatively or amusingly or light-heartedly or as jokes or news. Content is delivered in several forms via social media: video, audio, memes, jokes, quotes or greetings.  What's liked by receivers often gets  shared, amplifying reach. Each piece of content aims at reminding the receiver about the brand through a direct or subtle association with its benefits.
Other popular ways to engage are offers, or freebies, enticing customers to repurchase and prospects to try. Favorites include invitations to events, movie shows, plays and exclusive promotions. Not to forget greetings – on birthdays and anniversaries, often sent with purchase-linked offers.
There is absolutely no doubt that engagement ends up influencing the customers to rebuy, or the prospects to try and the influencers to recommend. To what extent it works is not easy to measure, unfortunately. But its impact can be easily quantified through likes, shares and the 'following' each post attracts. 
Alexander Pope, regarded as one of the greatest English poets, said, "No woman ever hates a man for being in love with her."
To paraphrase what Pope said, it's quite likely that engaged customers and prospects end up liking the the brands that love them. Which is exactly what engagement wishes to achieve.
Next – Engagement in action: a powerful case study on how someone used engagement to become the world's greatest salesperson.