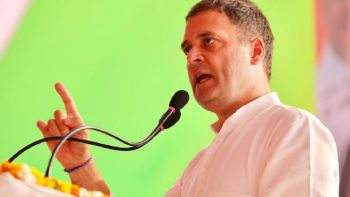 The math doesn't add up, economists state.
Where will the money come from? ask the critics.
It will have an adverse impact on labor participation, hence create scarcity of labor, says another expert.
We need jobs, not doles, adds another.
A guaranteed income of Rs.6000 a month is what has been promised. For each of the 50 million poorest households.
What does 6K buy for well-to-do like us?
School fee for one child?
Petrol bill for a month?
Cable and internet bill?
Two dine-outs for family?
For the poor, on the other hand, 6k is mana from heaven.
It pays mobile phone bill for entire family. Pays for entire month's rations and groceries. Pays for the LPG gas cylinder they don't have money to refill. Electricity bill. Cost of local and inter-city commuting for everyone. Even an indulgence or two, like samosa and jalebi with tea.
This money will save them from starvation as well as mal-nutrition.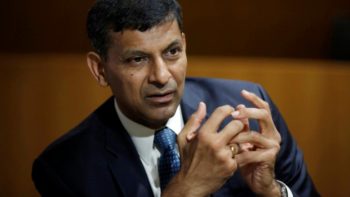 It'll let them live with dignity. Debt-free. They won't have to borrow anymore to meet their personal needs. Actually, it'll add up to 40k a year into their kitty because they'll save the exorbitant interest they end up paying otherwise.
All for just 6K a month!
Fabulous!
If I were Congress and Rahul Gandhi, I'll actually do an equivalent of 'Give it up' campaign Mr. Modi used to encourage the well-to-do to voluntarily give up their LPG gas cylinder subsidy. 11.3 million did giving up to Rs. 2400 a year.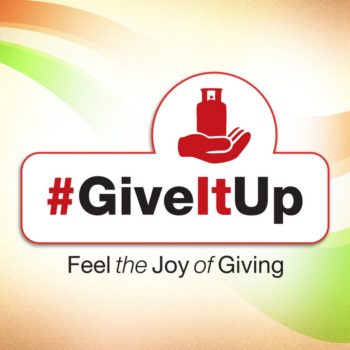 Participation from well-off citizens will create unprecedented empathy for the poor. It will also keep the program accountable.
I'll encourage the individuals to adopt households or families. One, many, or fractions. Many will.  Just go online, choose the household one wishes to support, enter the amount, any amount from Rs.50 onwards. All contributions beyond 72k per annum could qualify for 75% tax rebate, without any upper limit.
Can this be done at such a scale? Yes. Just check RangDe, India's largest crowd funding platform. Rang De is social enterprise. It helps raise fund for rural entrepreneurs in fractions and small change from people like us.
To kick-start such a program, the first thousand contributors should be Congress legislatures.
A similar program can be created for corporate India as well. The idea should be be to involve millions of people and thousands of businesses.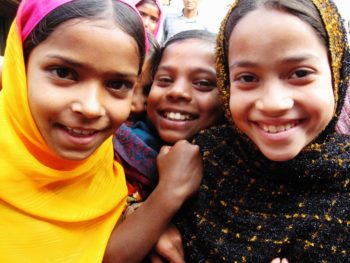 I'll also go a step further and add a bonus to NYAY,  killing two birds with one stone: Rs.500/month for each girl child up to the age of 16 in the household. Rs.500 for one, Rs.1000 for two, and so on.
You can visualise how this simple bonus can transform family's attitude towards our daughters. Each girl will turn into an earning member. From the day she is born, till the age of 16. Imagine the high fives and congratulations parents will receive when new born is a baby girl! Or neighbours envy for your daughters!
I'll give NYAY a big thumps up. If you still have doubts, I'll urge you to read Poor Economics by Duflo and Banerjee. It's the most exhaustive and authentic research on poor across 14 countries. You'll get a sense of what a poor family is all about. Why they remain in poverty for generations. Just one reason: lack of some kind of regular monthly income.
Still not convinced, try giving up your job. Then, survive for a year. Okay, six months might be enough.